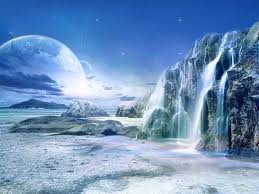 Welcome to a Human planet c:
---
Bacics:
---
Recources:Fish,InterGalatic Energy,Coal,Iron,Gold,Oil,Wood, and Steal.
---
Empires:Kingdom of Kampuncha[]AlertCambodian[] and The Ender Race []BrickGuyDK[].
---
How many hours in a day: 30 hours
How many days in a year: 356
Population: Kampuncha: 150,000. Enderia: 78,000.
Spieces: Humans, Enderians, Mea fish, and many more.
Ad blocker interference detected!
Wikia is a free-to-use site that makes money from advertising. We have a modified experience for viewers using ad blockers

Wikia is not accessible if you've made further modifications. Remove the custom ad blocker rule(s) and the page will load as expected.