So you're creating your own empire?Edit
Great! We know this can all seem a little confusing at first, but we can garuntee you it's not as complicated as it looks!
But wait, before you can start your country you have to figure out where to put it! But, where???
Below will be political maps of all Continents (Europe, Asia, Africa, Austrailia, North America, South America, and Antartica). Each new shade of color represents a different country, the same colors will be used throughout the maps for each country; a Key may come at a later time so you can see which color belongs to who.
Just look at the maps and the geography, and see if there's an empty spot you might like to start your rising empire from. At the bottom of the page, we'll be adding in more and more links to websites we have found which we consider great for finding the maps of locations for your cities, so you can build that area's terrain.
Political Maps
Edit
These maps are made based on a combination of data shown in the UMB Map Showcase on Cowkillers profile as well as data found on this wiki. It may not be entirely accurate and will continue to change as the Empires of Earth project moves forward and continues to evolve.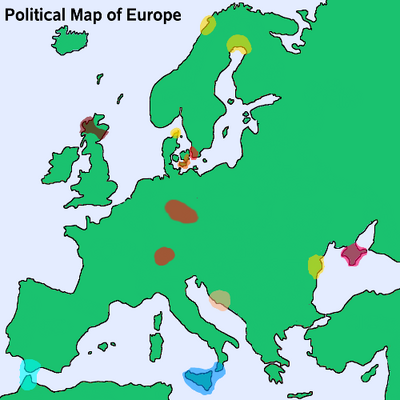 Countries:
Chevek
Mahtava Voima
Nuovo Imperio Romano
Thundaria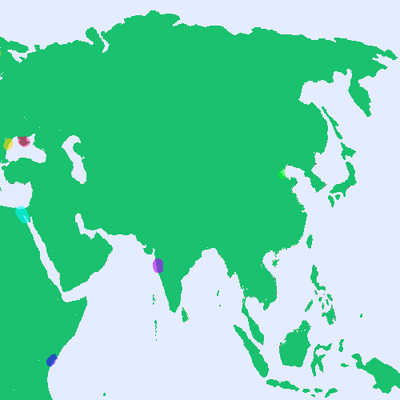 Countries:
Aregon
Jinasus
Taiwan
Japan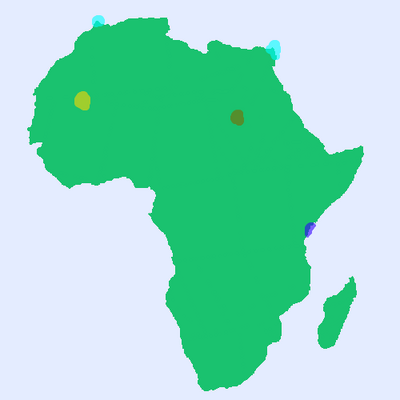 Countries:
Countries:
North AmericaEdit
Countries:
South AmericaEdit
Countries:
AntarticaEdit
Countries:
Resources
Edit
Now that you have an idea of where you want to be, let's find some more maps for the terrain of the region. The above maps may of shown you the shape of the continents and where countries are, but the maps on these websites will generally also show you the terrain of those area, such as their mountains and hills, rivers and valleys, lakes, so on.
Ad blocker interference detected!
Wikia is a free-to-use site that makes money from advertising. We have a modified experience for viewers using ad blockers

Wikia is not accessible if you've made further modifications. Remove the custom ad blocker rule(s) and the page will load as expected.