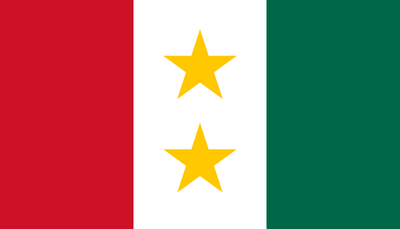 Veltrasca-Normandie History
Edit
Veltrasca-Normandie Was Once The Nation Of Veltrasca, Which Prospered Until The King D'Eran Opressed The People, NIR Invaded Veltrasca With The Help Of It's People. Since Then It has Been It's Biggest State. Terra Spezia, NIR's Smallest Settlement Is The NIRASA HQ, And Launching Center.
Ad blocker interference detected!
Wikia is a free-to-use site that makes money from advertising. We have a modified experience for viewers using ad blockers

Wikia is not accessible if you've made further modifications. Remove the custom ad blocker rule(s) and the page will load as expected.