Home
Talk

5
904pages on
this wiki

Welcome to the Universal Mini Builders Wiki!
The comprehensive encyclopedia for the Universal Mini Builders group universe
We've had 904 articles and 3,169 images uploaded since September 2011
Universal Mini Builders Wiki
Welcome to the Universal Mini Builders Wiki, where we try to comprehensively record all aspects of the Universal Mini Builders Group. The Universal Mini Builders is a group full of minibuilders and roleplayers who strive to have fun and create environments where others can do the same. Here you'll find minibuilders, roleplayers and innovators alike so join the ranks and get started in the largest minibuilding community on Roblox!
New?
Head to our Empires of Earth Project page and experiance the wonders of being a ruler. You can also head to our contests page where you can make submissions for a contest that interests you. You could as well head to our The Wanderers RP Public Build Server. Finally you can just hang out on the group page and talk with other fellow minibuilders or just watch the RP of EoEP.
Projects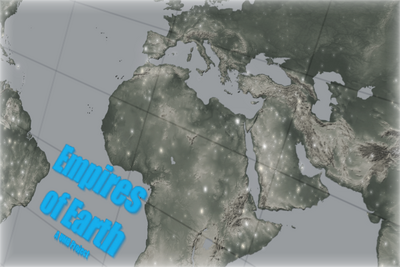 The Empires of Earth Project, or EOEP, is a group project that builds settlements, raises empires, and rules an alternate Earth, one in which history and the civilizations are different but yet still similar to those we're familiar with. Empires participating in the EOEP can create alliances, trade, start wars, and so much more, it's all up to you; the possibilities are endless!
The Empires of Earth Project started in September 2011, when the Universal Mini Builders first formed, founded by, among others, Matt1889 and Cowkiller, and has developed significantly since then. Due to a breif hiatus in the project around late 2012 and early 2013 that resulted in a reboot of the project in mid 2013, it is today referred to as the "EOEP2" and anything from it prior to 2013 is referred to as the "EOEP1" so as to distinguish between the reboot and the original run of the project.
From sprawling modern empires to a vast fleet of Steampunk airships to battling for dominance and the grace of the pantheon of gods in a world of orcs, elves, goblins, and dwarves, be sure to check out and participate in any of the group Public Build Servers up at the moment where things are bound to be interesting!
(Wiki pages on popular PBS's coming soon...)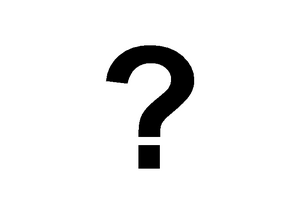 From the greatest skyscrapers to the fanciest palaces, we're constantly on the search across the land for some of the best works and will occasionally hold a contest to challenge players to show some of their true potential.
(Wiki pages on past contests may be incomplete...)