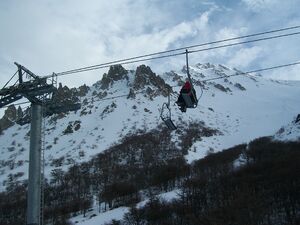 The TEN News (The Esqueal national) is the newly nation news station located in the Indiano Commercial district
Recent news
Edit
15 April 2014 1 Month of creation of the city
16 April 2014 (Wheater forecast) Max 40F (5C) MIN 28F(-2C)
28 May 2014 All people of the city celebrate the first snowing!
6 July 2014 (Wheater) Today Max 31F (-1C) Min 13F (-10.5C)
Ad blocker interference detected!
Wikia is a free-to-use site that makes money from advertising. We have a modified experience for viewers using ad blockers

Wikia is not accessible if you've made further modifications. Remove the custom ad blocker rule(s) and the page will load as expected.