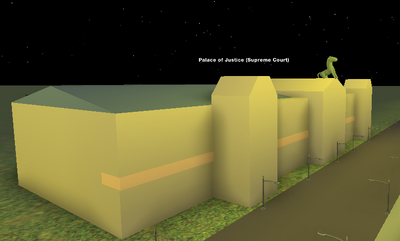 Rome is the capital city of the Italian Republic , and situated in Central Italy, situated on the river Tiber
Rome is currently occupied by 50,000 Maltese troops with over 3,000 vehicles. Italian forces amouting over 80,000 soon plan to take over the city once more, and begin fighting for Italy.
Landmarks
Edit
Rome has several landmarks, one most notably being the Colloseum. Rome also has the Stadio Olimpico, an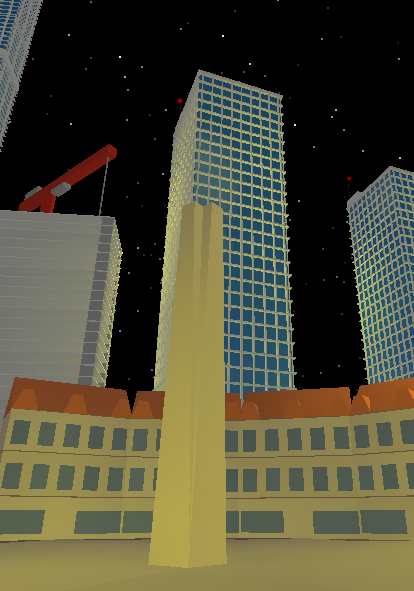 olympic sized stadium often used for pan-European football matches.
A 15 story obelisk in Central Rome also marks the beginning of the rebellion against Malta.
Italians often consider their capital building to also be a landmark.
Methods of transport
Edit
Rome has an intracut road network, consisting of a highway and many inner city roads.
Alike most modern capitals, Rome also has a subway network, which was fought for valiantly by Italian troops as a final fortress during Maltese occupation, most of which damage is still visible inside.
Rome has issued plans for a sky train network, as seen in Bangkok, and many other Asian cities.
Rome has it's own international airport, only accesible from the city's highway and subway networks.
Ad blocker interference detected!
Wikia is a free-to-use site that makes money from advertising. We have a modified experience for viewers using ad blockers

Wikia is not accessible if you've made further modifications. Remove the custom ad blocker rule(s) and the page will load as expected.