National Centre for Space Studies
Centre National d'Etúdes Spatiales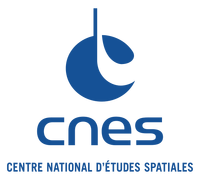 Motto:
"Atteindre les Étoiles"
"Reach the Stars"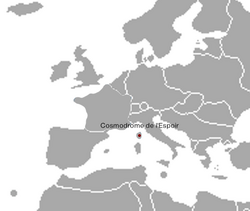 Abbreviation: CNES/NCSS
Formation: 1961
Type: Space Exploration Organization
President: A Person
Vice-President: A Person
Affiliations: French Republic
The National Centre for Space Studies (Centre National d'Etúdes Spatiales) is the main space exploration organization in France, since it's creation it's plans have been quite ambitious, their latest project involves the creation of an International Space Station for future interplanetary missions.
Ad blocker interference detected!
Wikia is a free-to-use site that makes money from advertising. We have a modified experience for viewers using ad blockers

Wikia is not accessible if you've made further modifications. Remove the custom ad blocker rule(s) and the page will load as expected.