Asosicacion Internacional de Futbol (ESP)
Association Internationale de Football (FRA)
International Football Association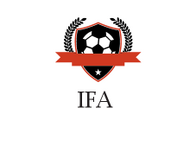 (Add map later)
Abbreviation:  IFA
Motto:  For the Game. For the World.
Formation:  21 May 2032
Type:  Sports Organization
Region Served:  Worldwide
Membership:  Multiple Teams
Official Languages:  French, Spanish, English,    German, Polish
President:  Carlos Bens
Vice-President: John Helmar
Affiliations:  International Olympic Committee
Website:  www.fifa.com
The International Football Association is a foundation that includes football teams from around the world. Each country has its selected team to represent them in the sport
World Cup I
Edit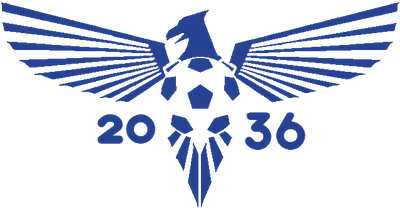 World Cup I, the world's first world cup, has been decided to be hosted in California. 32 nations have sent their nation's best players in their national teams in order to win the World Cup. 
World Cup Groups

Edit
The World Cup Tournament is divided in 8 different groups, with 4 teams per group. Each nation will play 1 match agaisnt another team in their group. The winner of that first game will then face the other winner of their first game. Who ever wins this game will become the champion of the group. Each group champion will play agaisnt another group champion within their divison. Then, 2 teams will play for championship of their division. The winner of the division champion game will face the other division champion. Who ever wins that game wins the World Cup.
Division A
Edit
Commonwealth Kingdom of Poland
Divison B
Edit
Ad blocker interference detected!
Wikia is a free-to-use site that makes money from advertising. We have a modified experience for viewers using ad blockers

Wikia is not accessible if you've made further modifications. Remove the custom ad blocker rule(s) and the page will load as expected.