Welcome. Houses of the Brick is a project that takes place on a brick. You play with a character, who is a part of one of the great houses, or houseless. From there to killing off each other in interesting ways, is a long way. the deaths will be salty, prepare yourself. Who will rule the Brick? None knows.
Right now! First Phase: People are to make houses and submit them below. If the number of houses are above 12, try to join an existing house. The extra houses will be minor houses, and will have to join the regions of a larger house.
Future ​ Second Phase: Map will be passed around to the houses. The houses will have a week to finish their parts, but should take less time. If a house cannot finish their map parts within a week, the house will be declaimed.
Future Third Phase: Gameplay to come.
Rules & Info
Edit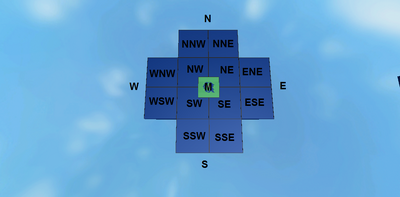 (NW)Treton ​- Francis of house de Trier
(NNW)Anglia - William of house Berwick
(ENE) (NNW)Anglia  'Virshahr- Sepandiar of House of Spandiyadh
SSW -
manomed177 William (10000) 
nickcuteboy Francis (10000)
james123tart Sepandiar (10000)
Player
Ad blocker interference detected!
Wikia is a free-to-use site that makes money from advertising. We have a modified experience for viewers using ad blockers

Wikia is not accessible if you've made further modifications. Remove the custom ad blocker rule(s) and the page will load as expected.