Game Help
Edit
If you are having difficulty in making a game look here for help.
Creating a Wikia Page
Edit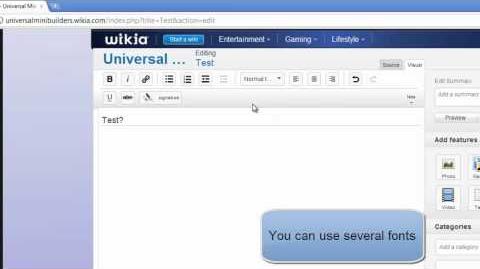 Starter Tools
Edit
Open up Roblox
Make sure you have a Tools Starter Pack if you don't try this one http://www.roblox.com/Starter-Building-Tools-Pack-item?id=62884144
Go to your place website page and enter the place
Press Menu ---> Game Settings ---> Studio Mode
Drop all gear and roblox tools and walk far away from the tools
Open Tool Box ---> My Models ---> Insert Starter Pack
View ---> Properties and Explorer
Players ---> You ---> Backpack
Copy tools and paste into Starterpack folder
Pick up the dropped tools
Save ---> Leave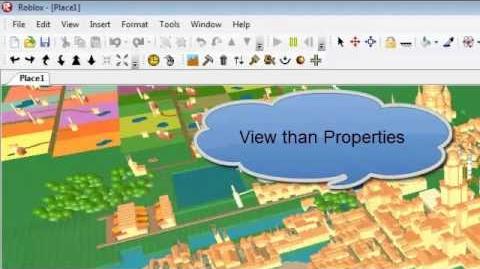 Message Brick
Edit
http://www.roblox.com/message-Brick-item?id=62884265
Change transparency to 0
Change name in Properties
Ad blocker interference detected!
Wikia is a free-to-use site that makes money from advertising. We have a modified experience for viewers using ad blockers

Wikia is not accessible if you've made further modifications. Remove the custom ad blocker rule(s) and the page will load as expected.