French Football Federation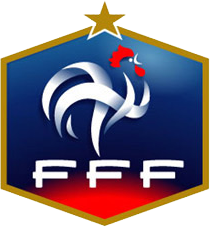 Foundation: April 9 2032
IFA Affiliation: 2032
UEFA Affiliation: 2032
President: Noël Le Graët
The French Football Federation (FFF) (Fédération Française de Football) is the governing body of association football in France. It was formed on 2032 and it's based in the capital Paris. The FFF was a founding member of UEFA and is responsible for overseeing all aspects of the game of football in France, both professional and amateur.
Ad blocker interference detected!
Wikia is a free-to-use site that makes money from advertising. We have a modified experience for viewers using ad blockers

Wikia is not accessible if you've made further modifications. Remove the custom ad blocker rule(s) and the page will load as expected.